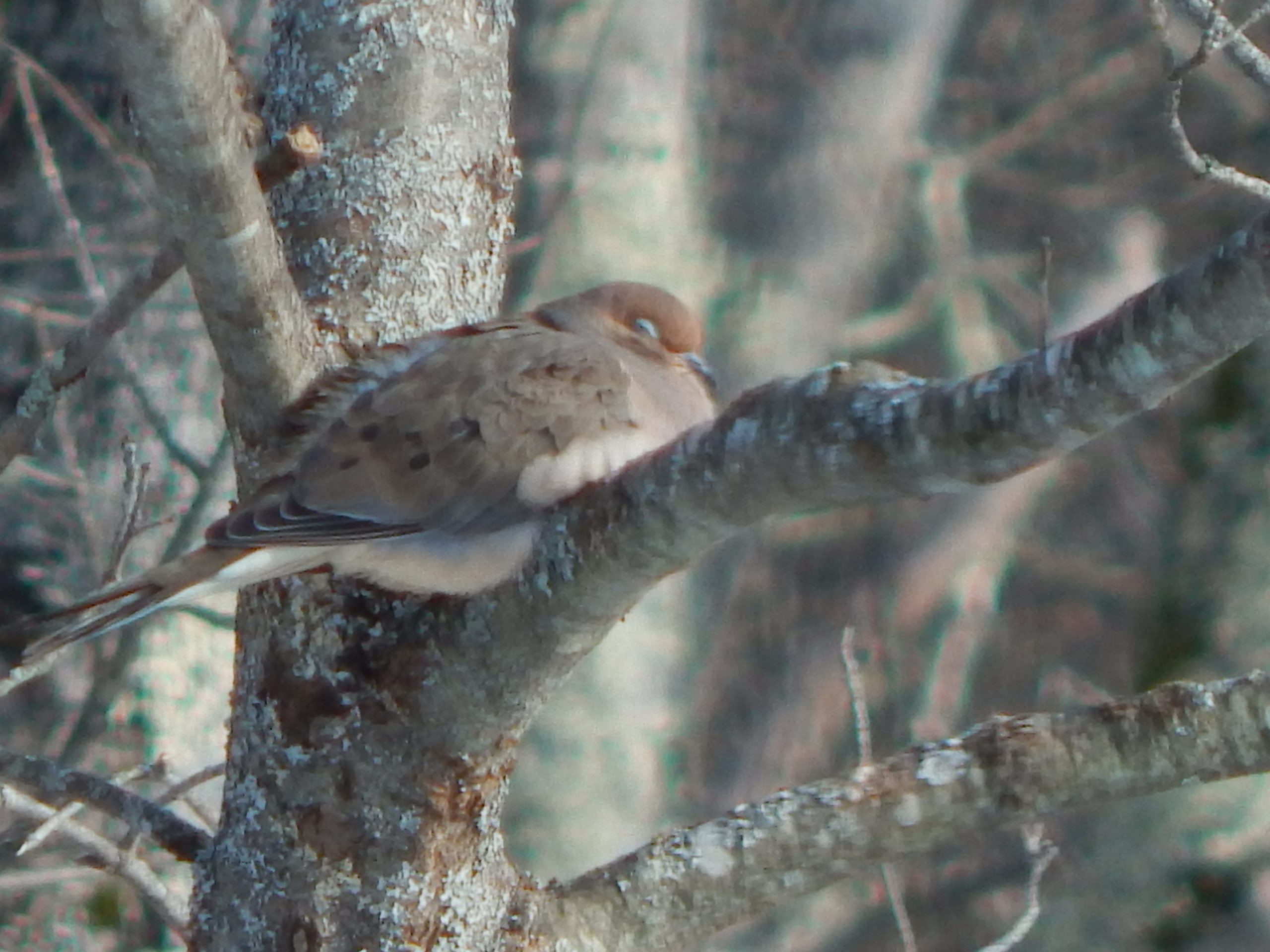 About Us
My name is Elaine and my passion for wildlife, the outdoors and creative ability has been inside of me for as long as I can remember. Marveling in textures, colors, hues and the changing of the season has inspired to me to create The Feathery Nest.
Blending natural and raw materials to my creations (bringing the outdoors in so to speak) is what you will notice in all of my designs.
Helping to make my passion a reality Henry has been by my side tirelessly, hanging shelves, staining, pounding nails and keeping the wood pellet stove filled!
I invite you to a very warm, friendly and cozy experience.
Elaine Fistere
Founder and Creator
What you can find
Explore Our Collection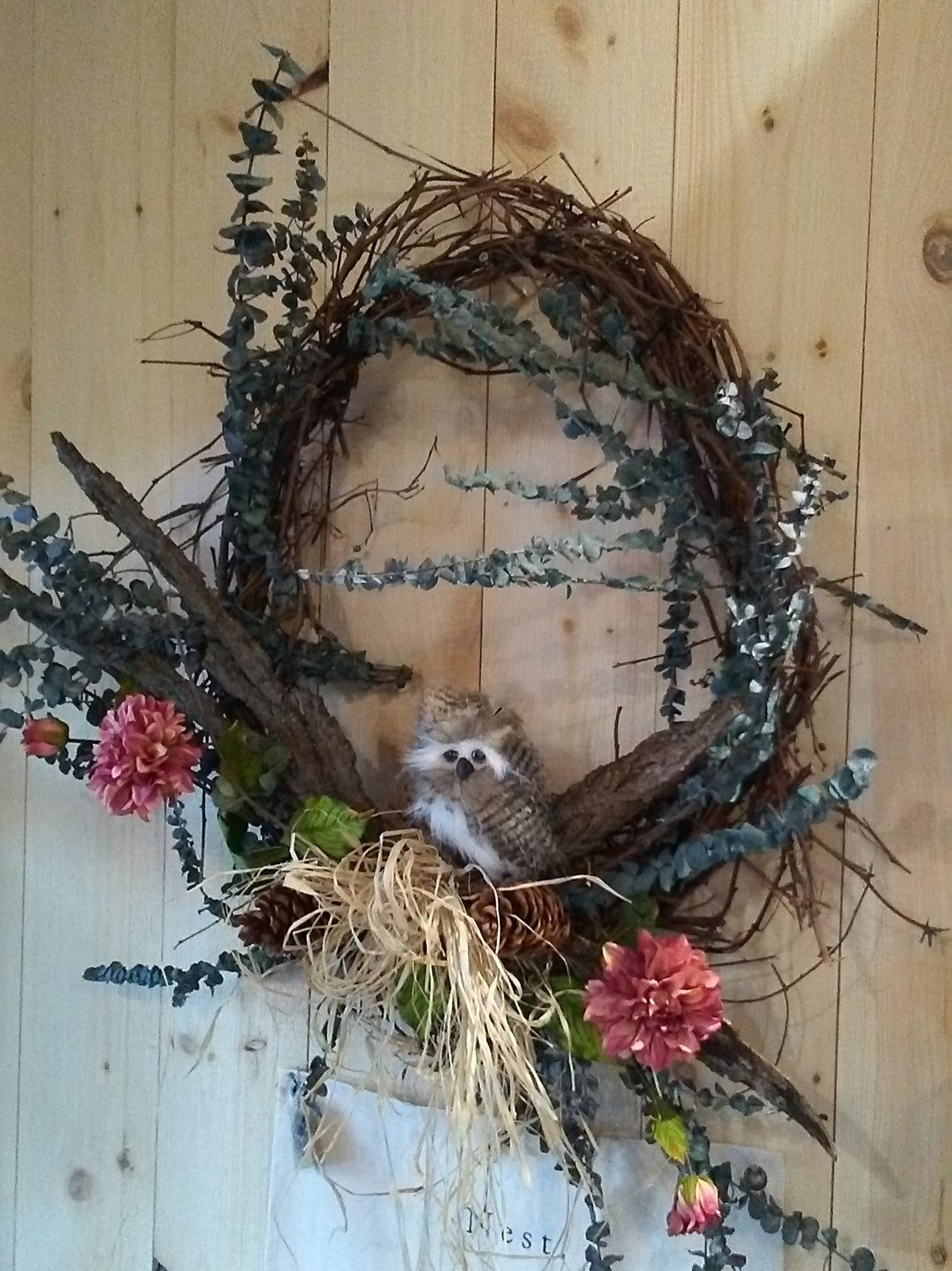 Custom Creations
Handmade wreaths, adorned with woodland creatures, perfect for any space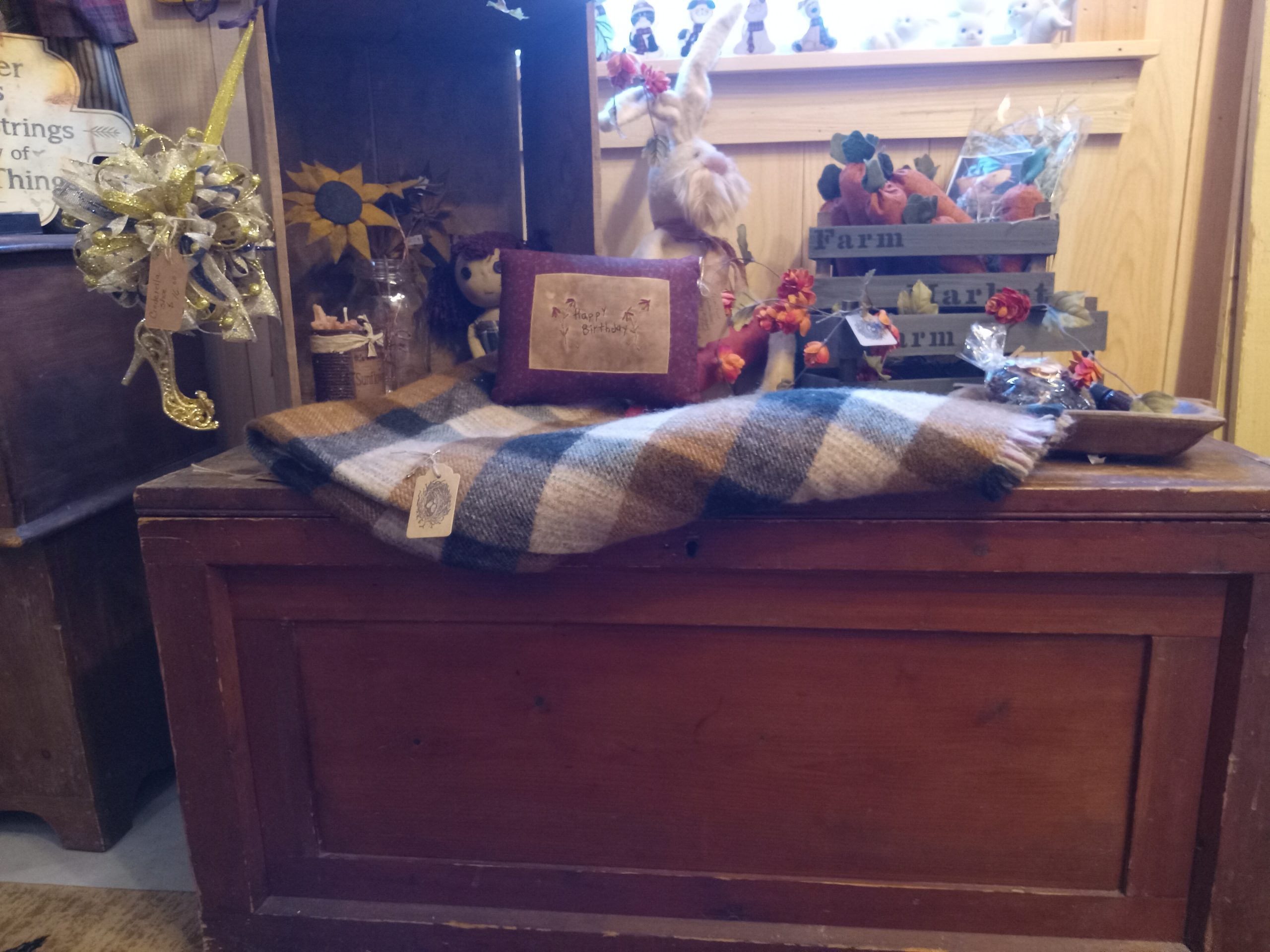 Antiques
Find a variety of antique pieces to furnish any room, ranging from chests to antique butcher blocks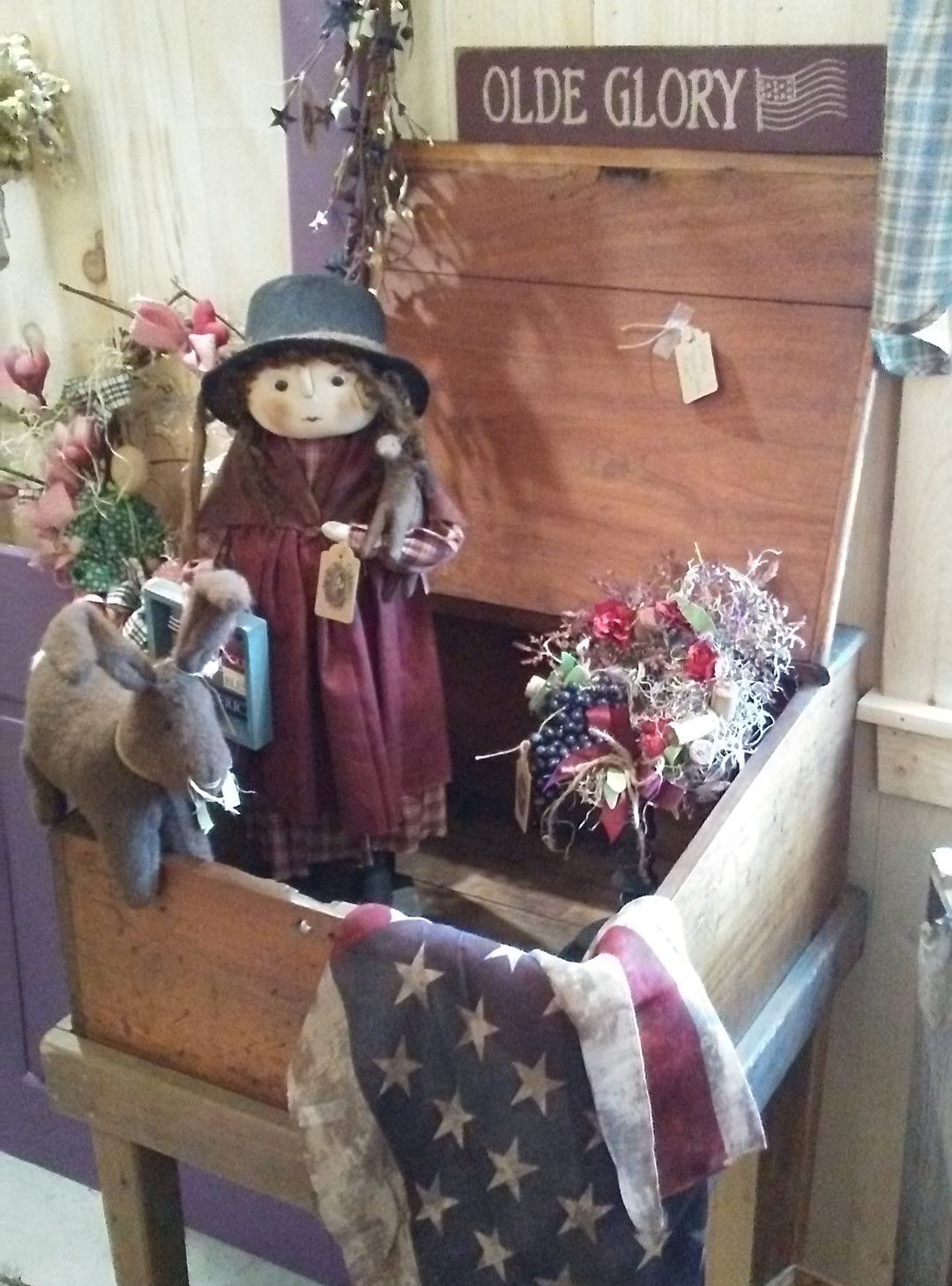 And, more
Find everything from potpourri to fairy houses, and woodland home decor
Hours of Operation
Monday: CLOSED
Tuesday: CLOSED
Wednesday: CLOSED
Thursday: 10:00am – 5:00pm
Friday: 10:00am – 5:00pm
Saturday: 10:00am – 5:00pm
Sunday: 10:00am – 2:00pm
STAY IN TOUCH
Contact Us
Questions about our creations? Need directions? Don't hesitate to reach out!